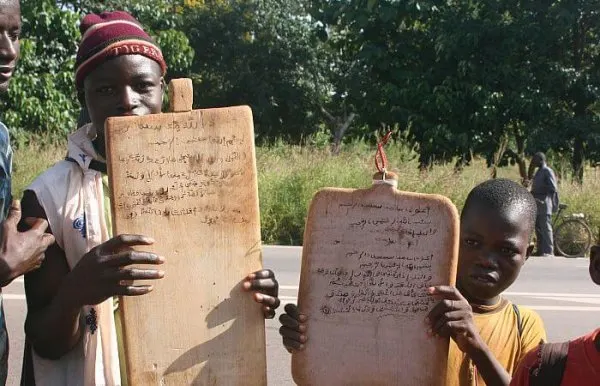 As we enter 2019, Perceptive Travel enters its 14th year of publishing great travel stories from book authors. So if nothing else, I'm persistent.
Maybe a little stubborn too, because if I wanted to just gets lots of traffic and pump up ad revenue, I'd publish the listicles and shallow clickbait that you see all over the internet every day. I haven't joined that race to the bottom because somebody needs to publish narratives with depth, whether they are super-popular or not. I know there are some well-traveled readers who appreciate that. Thanks if you are one of them and you have checked out our long-form travel stories over the years.
New Travel Stories From Wandering Book Authors
This month, we've got tales from the road in the USA, Italy, and Africa.
We start in the small Italian hill town of Montlone, where Debi Goodwin finds the sleepy streets transformed into a full-on festival. See Days of Celebration in Small-town Umbria.
James Dorsey returns with another story from Africa, this one on a hard-learned lesson in what happens when you try to bring "progress" to rural villagers in Benin. See Getting Schooled on the Consequences of Cultural Interference.
Sherry Shahan makes her Perceptive Travel debut with an attempt to climb to the top of a 4,400-meter Rocky Mountain peak and back the same day, a 22-mile hike in California. See Mount Whitney or Die.
For the sake of research, I had to drink my way across Upstate New York. I checked out the farm-to-glass movement there, where wine, cider, beer, and spirits makers are using farm-fresh ingredients to produce beverages with a sense of place. See From Farm to Glass in the Finger Lakes of New York.
William Caverlee handles the January travel book reviews, checking out three new and noteworthy releases to consider for your nightstand or coffee table, with a strong explorers theme this time.
Who Needs Some New Travel Socks?
Each month one of our attentive readers scores some new travel gear. Our December champ was long-time newsletter subscriber Kevin L. of Colorado. He is getting a late holiday present with a nice set of Bluetooth Headphones from Mixcder.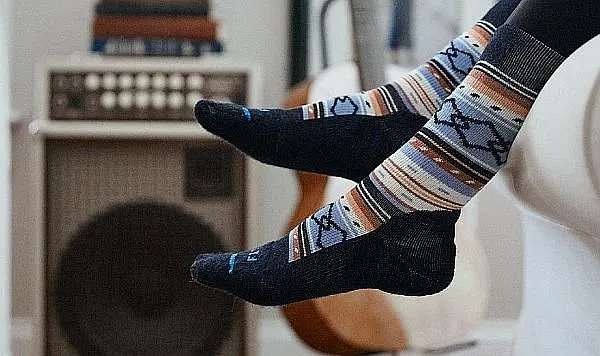 Do you come up empty on new socks this holiday season? Well you may be in luck because this month we're giving away your choice of $75 from quality socks from FITS. Made in the USA from the finest available ingredients, these are made to last.
You can get in on the action every month if you just become a part of our regular e-mail issue update community. Then watch for the entry instructions near the beginning of each month. Too late this time though, so follow Perceptive Travel on Facebook and pay close attention to the feed for instructions. Unlike with your local lottery, the odds are so good that some readers have scored twice.