Living Abroad: If It's All Over the News, You're Probably Too Late
One of the most frequent questions I'll get about A Better Life for Half the Price is, "Why did you leave out Costa Rica?" Not far behind is, "Why did you leave out Spain?" Then "I noticed that Belize isn't in your table of contents…"
You may have heard a lot about people moving to these places. You may even personally have friends there. That doesn't mean, however, that they're much cheaper than where you're living now. They may be too popular for their own good. Sorry, but Costa Rica is not a bargain.
If you have ever dreamed about living abroad or investing in property overseas someday, you will need to dive in and do some deep research. If you're basing your decision on one article you read in some lifestyle magazine, that place is probably now beyond your reach—or at least more expensive than other nearby alternatives.
I read an article back in 2006 in EscapeArtist.com called "The Rise and Fall of an Expat Haven," about San Miguel de Allende in Mexico. I know that city well and have been on the faculty at their annual writers conference for two years. The word "fall" wouldn't come to mind if you saw the throngs of tourists and English-speaking expats flooding the place now. What they meant by that though, even back then, was that it was losing its Mexican character and becoming an overpriced gringo town. As you can imagine, a decade later it's even worse. Now you see articles on what you can get for a million dollars in San Miguel when you buy a house.
Start From Scratch in Your Destination Research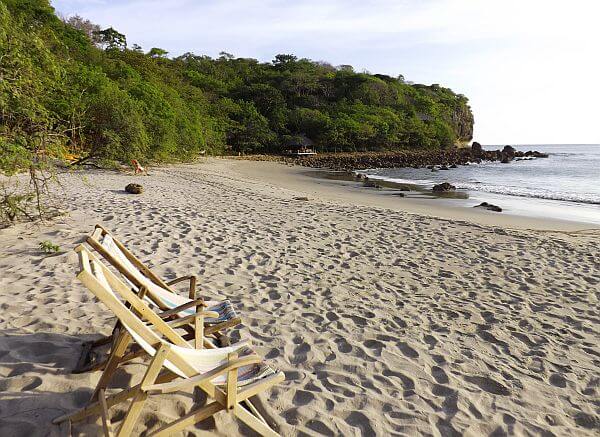 The problem is, many people who suddenly wake up and think they want to live abroad are not really all that well-informed. They are spurred on by an article, a TV show, or one friend's experience and they do a minimum of homework. They hear about Costa Rica and think it's the place to be, not even realizing they are 30 years too late. They think Roatan Island is some exotic backwater where the bargains are there for the plucking because it's Honduras, even though the people who really made out like bandits there moved on to Nicaragua 10 years ago. They read some article about how lovely Croatia is and start making plans to buy property there, not realizing that they will be buying from a rich European who scored that dream home 15 years ago–at 1/4 the price.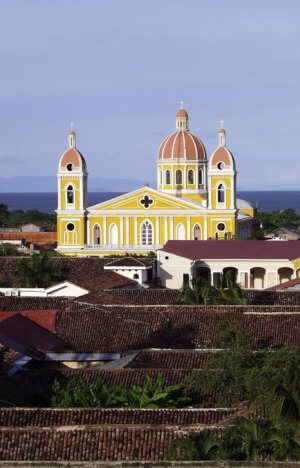 My point is, by the time you're seeing a location featured in every major media outlet, it's old news. By nature, those outlets are conservative, with long lead times, and frequently the writer hasn't ever lived in or traveled to the places he or she is writing about. (I know this because I get interviewed by them all the time.) Plus when a half million of the richest people in the country have read about something, as is the case with the New York Times or Wall Street Journal, you can be assured your buying power has just decreased dramatically.
If you want to do this, do it right. Start off by getting the best book on moving abroad on a budget. If your move will be years away, subscribe to International Living. (Just ignore all their annoying sales pitches for conferences and properties where they have a vested interest.) Join ExpatExchange for free and read their articles from people who have already made the move. Spend some money to buy specific country reports or books. Make contacts with people who have been there, done that, and have lived to tell the tale. Go to the places that weren't hot 10 years before you even started looking.
Then spend some time on a scouting trip or two. Shop where the locals do and pay attention to prices. Ask people what they're paying for rent and if that's typical. Ask what the weather is like during the worst time of the year. Ask them what bugs them about this place and see if you can live with those annoyances. Once your potential destination passes the tests, relax and make it happen. Now you know you've made a good decision.